Green Street Monthly Meeting of Friends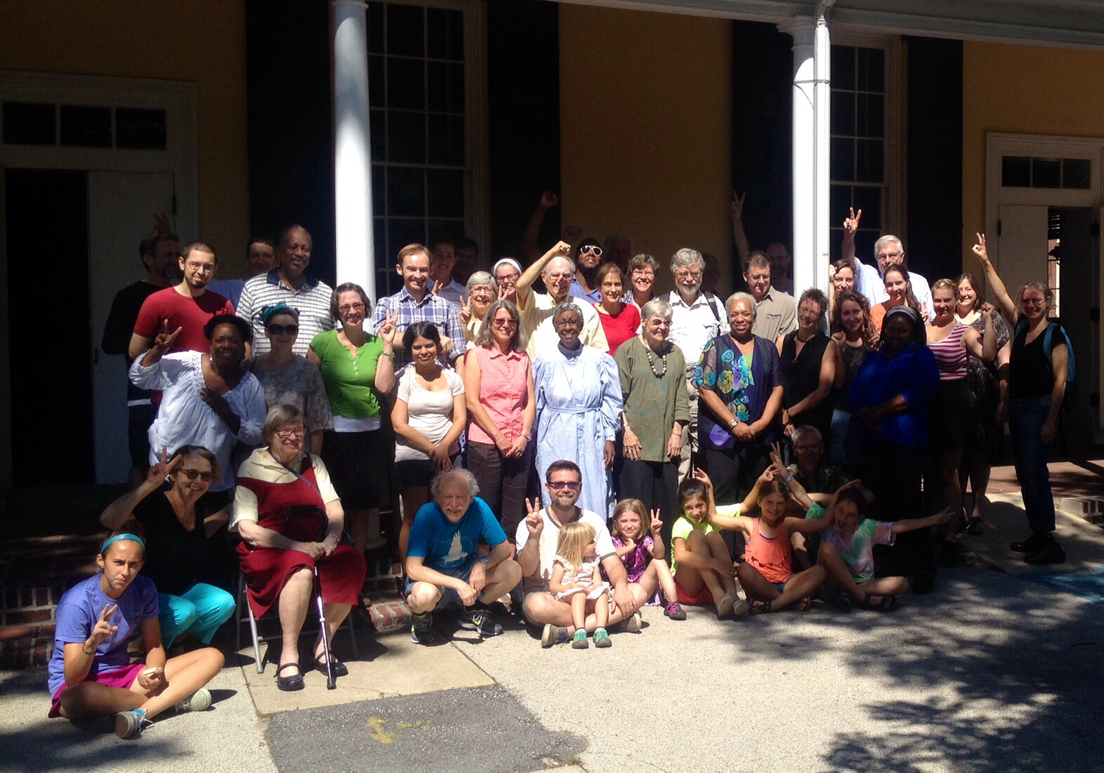 "The first step to peace is to stand still in the Light."
George Fox
Meeting for Worship,
Sunday 10:30-11:30 AM
Our First Day School for Children meets from 10:30 to 11:15 AM so that all children can join in the last 15 minutes of the worship service.
"I just felt a calling to tell my story... I knew that this was God, because I could not stop...."


Every Murder is Real! founder and Green Street Friends Member Victoria Greene talks about her calling on QuakerSpeak. Victoria recently shared her message at The Gathering. Her part starts just before 35 minutes into the video.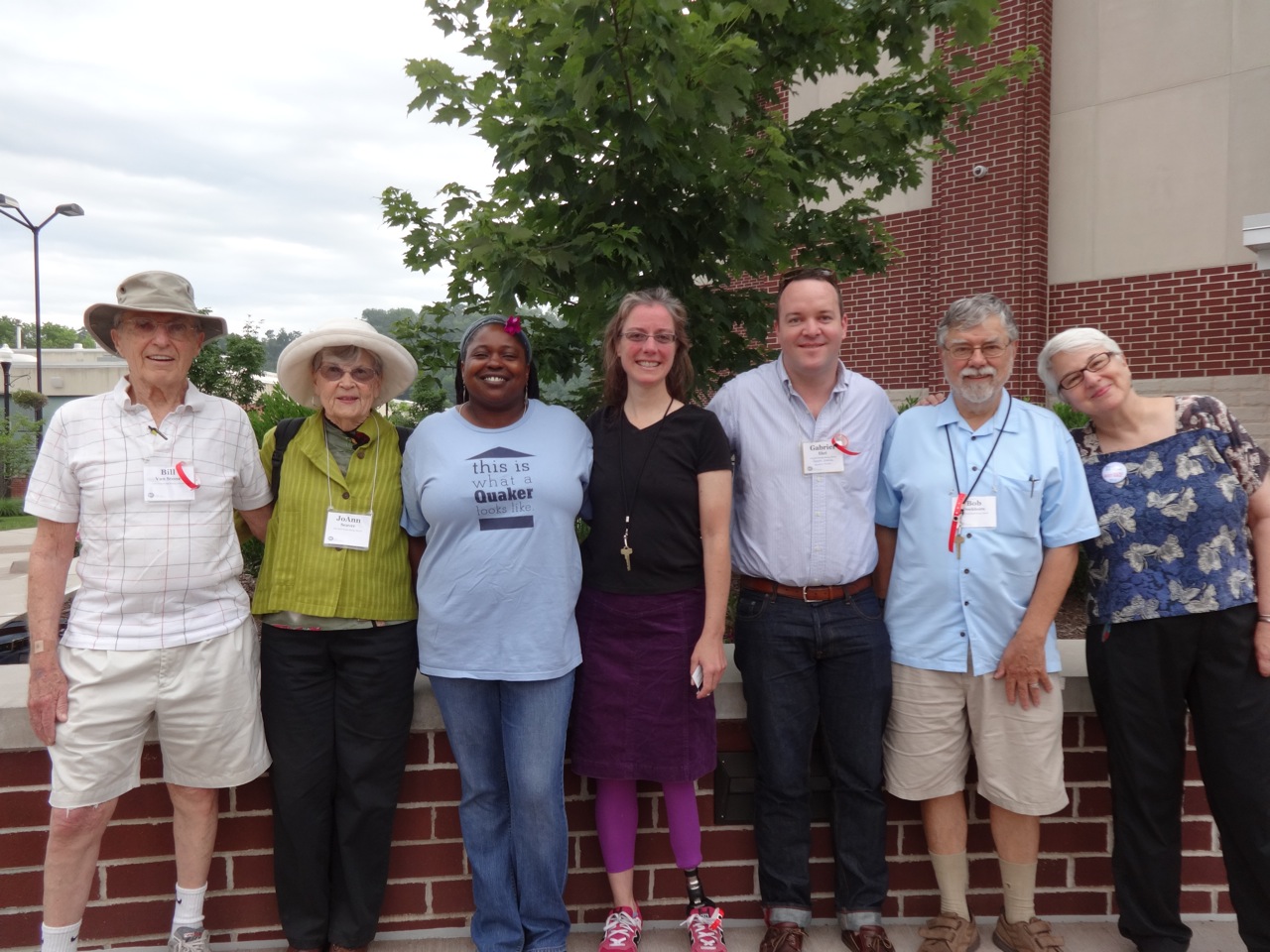 Green Street Friends participating in The Gathering wish you were there.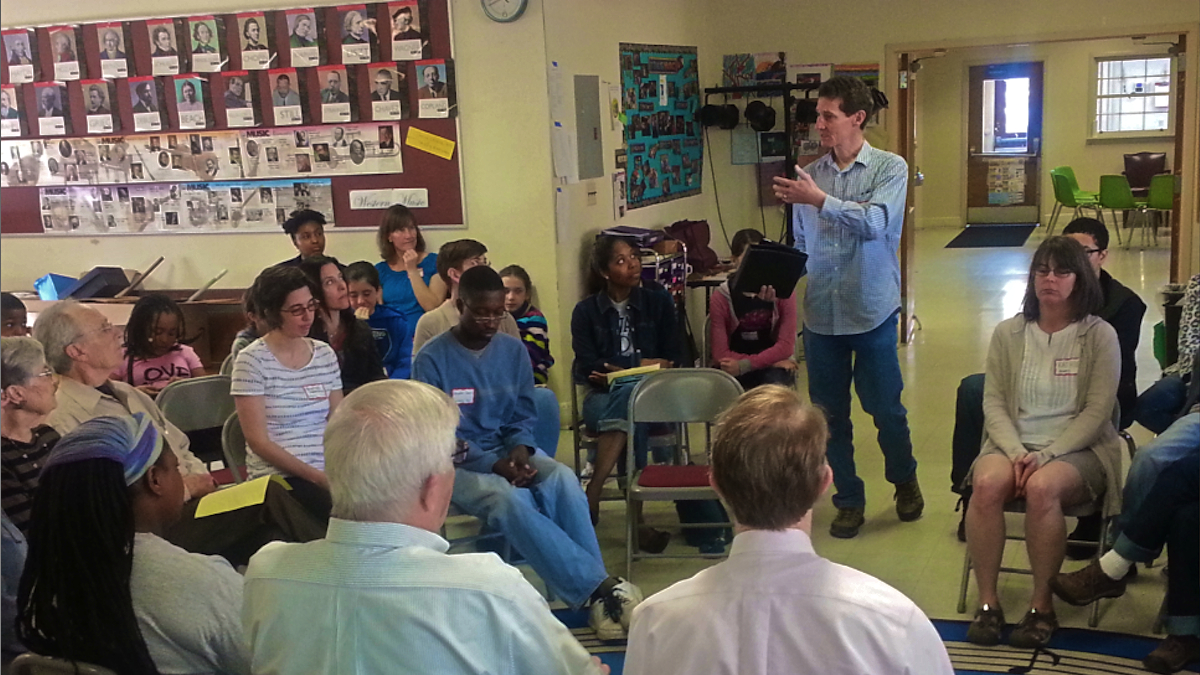 The intergenerational clerking workshop was well attended.
Meeting Secretary:
Gail Woodbury
Office Phone: (267) 285-0553
Office Hours: Monday through Friday, 9:30 a.m. to 12:30 p.m.