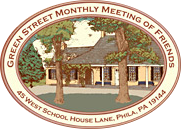 Green Street Friends Meeting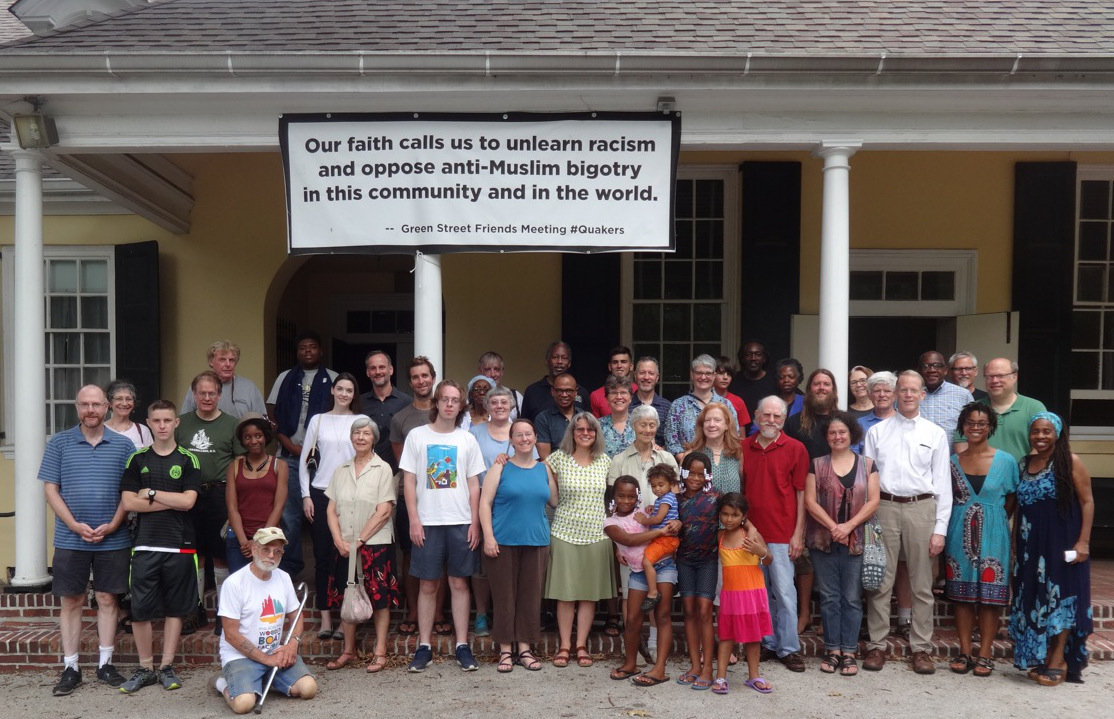 Above: Germantown Friends and other visitors joined Green Street in this testimony of faith.
"The first step to peace is to stand still in the Light."
George Fox
Our First Day (Sunday) School for Children meets from 10:30 to 11:15 AM so that all children can join in the last 15 minutes of the worship service.
Not to be missed!
---
---
Download our current newsletter.
---
Some of the Green Street Players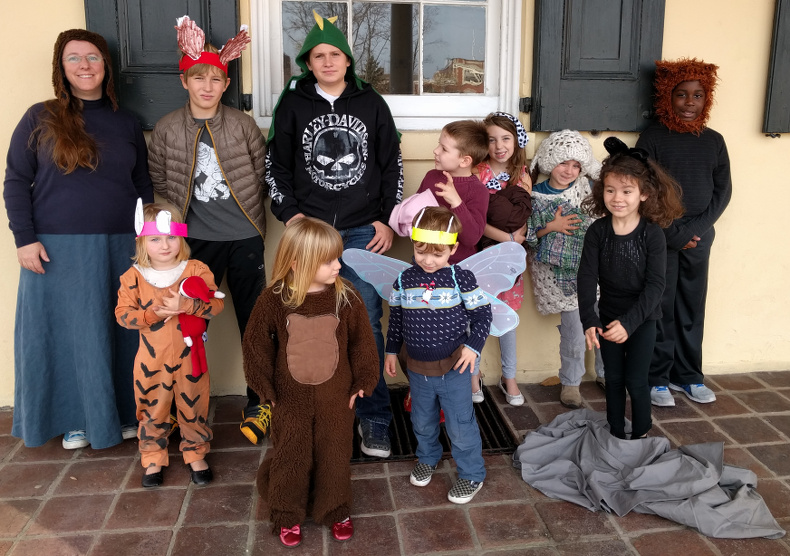 await their turn to perform in our holiday pageant.
---
---
West Philadelphia Friends Meeting became a preparative meeting under the care of Green Street Monthly Meeting on January 25th at Philadelphia Quarterly Meeting. This "makes official" a relationship of care that has been developing over the past months. Grateful for the connections that have already grown out of the joint clearness committee for affiliation, West Philly friends are looking forward to participating in the life of Green Street MM and welcoming Green Street Friends into our community. We believe this will be a time of growth, learning, and spiritful worship!
---
---
While adult meeting members turn their attention to business, younger members turn their attention to a different concern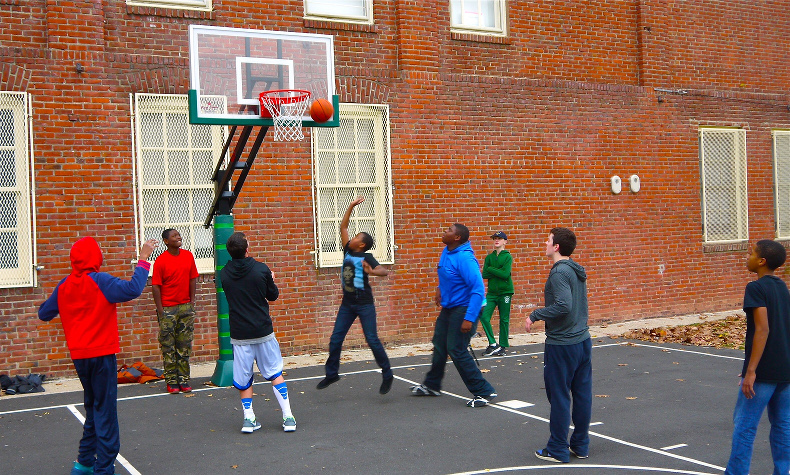 .
---
Meeting Secretary:
Gail Woodbury
Office Phone: (267) 285-0553
Office Hours: Monday through Friday, 9:30 a.m. to 12:30 p.m.